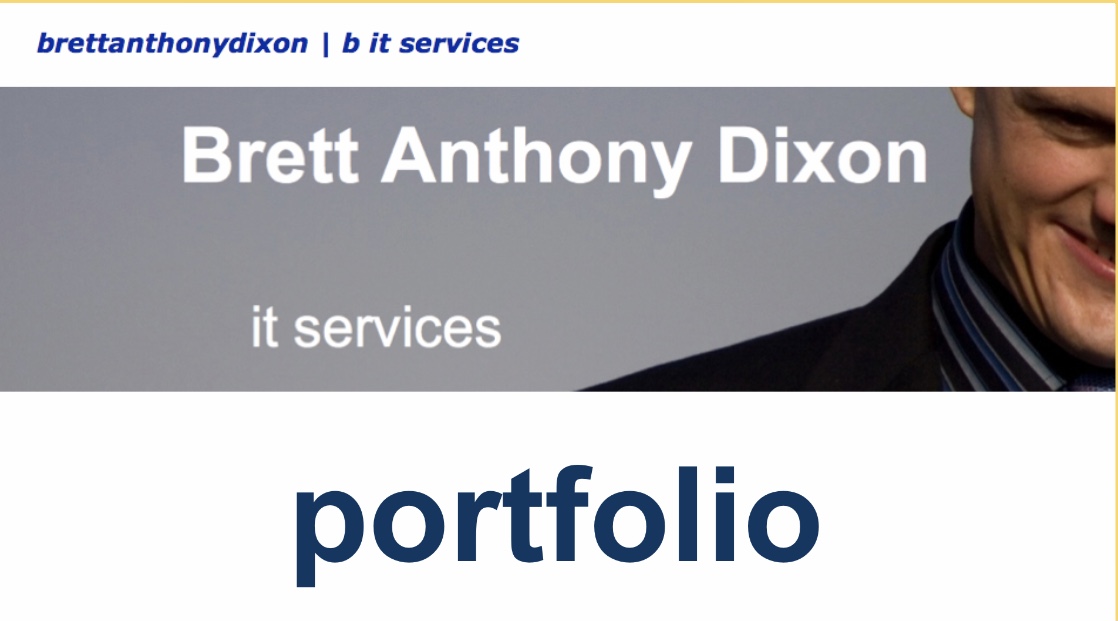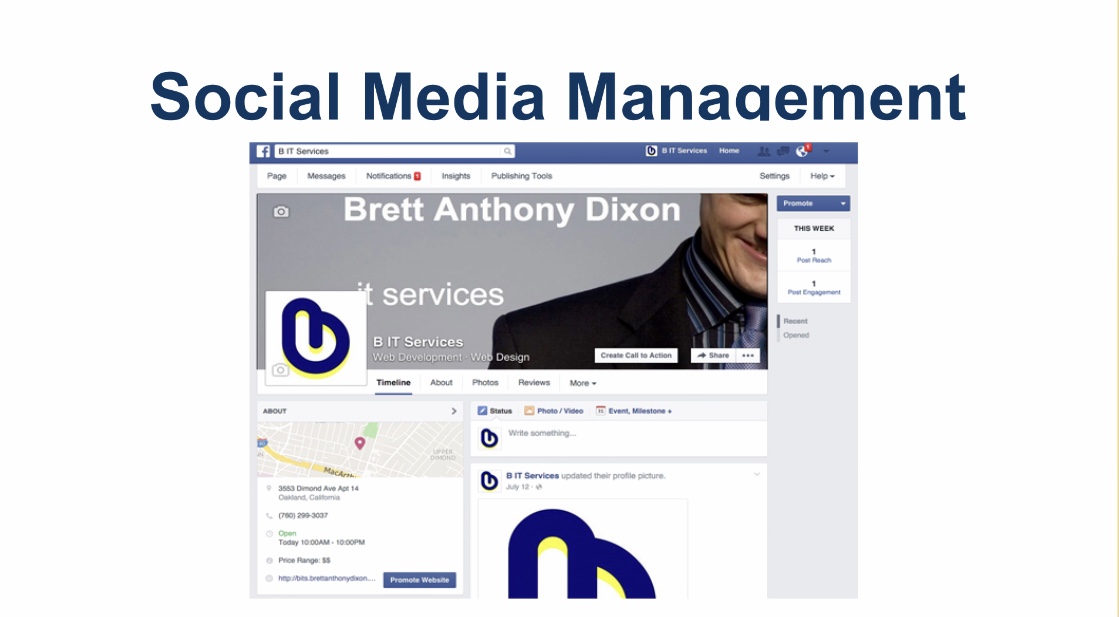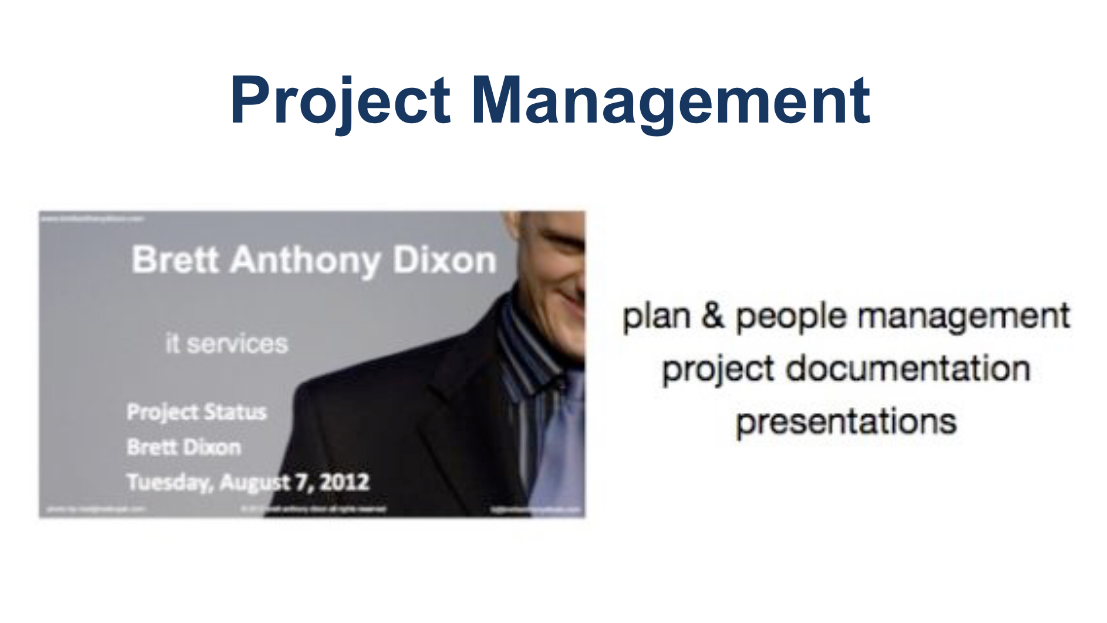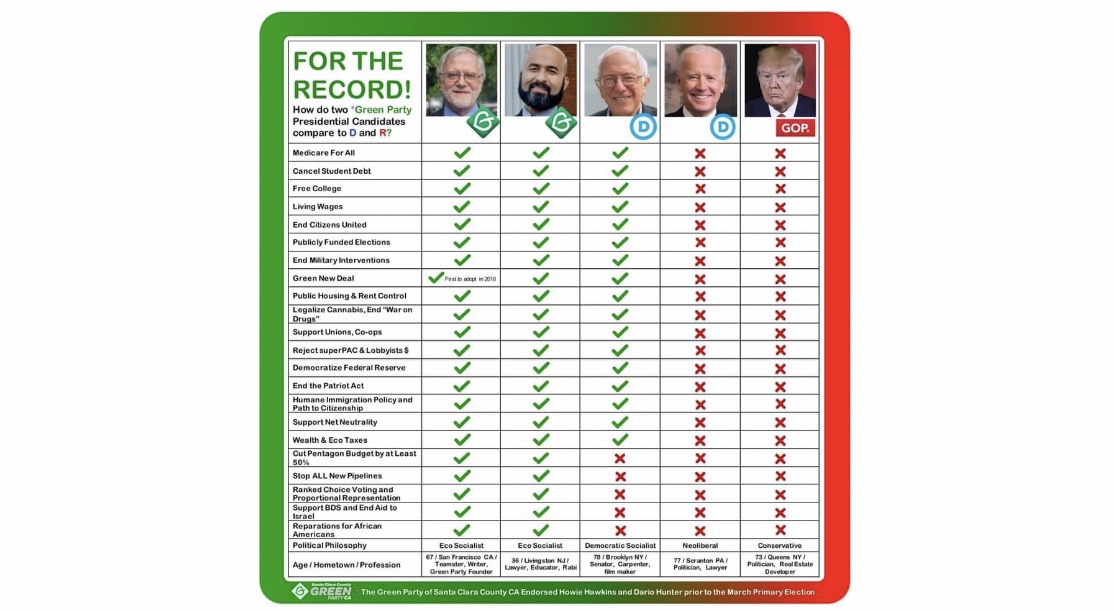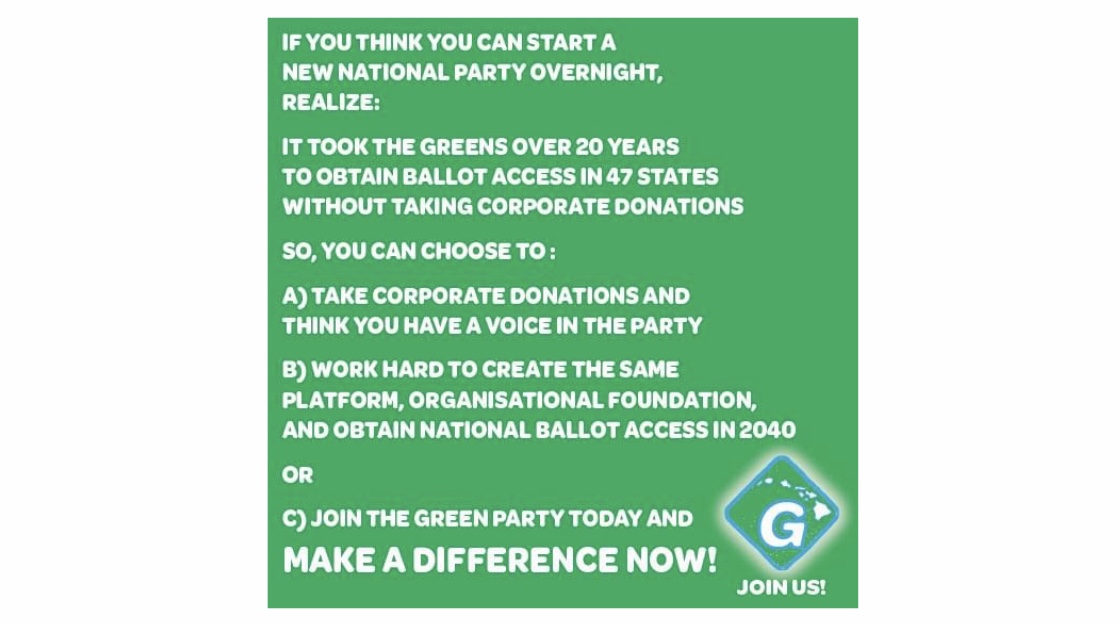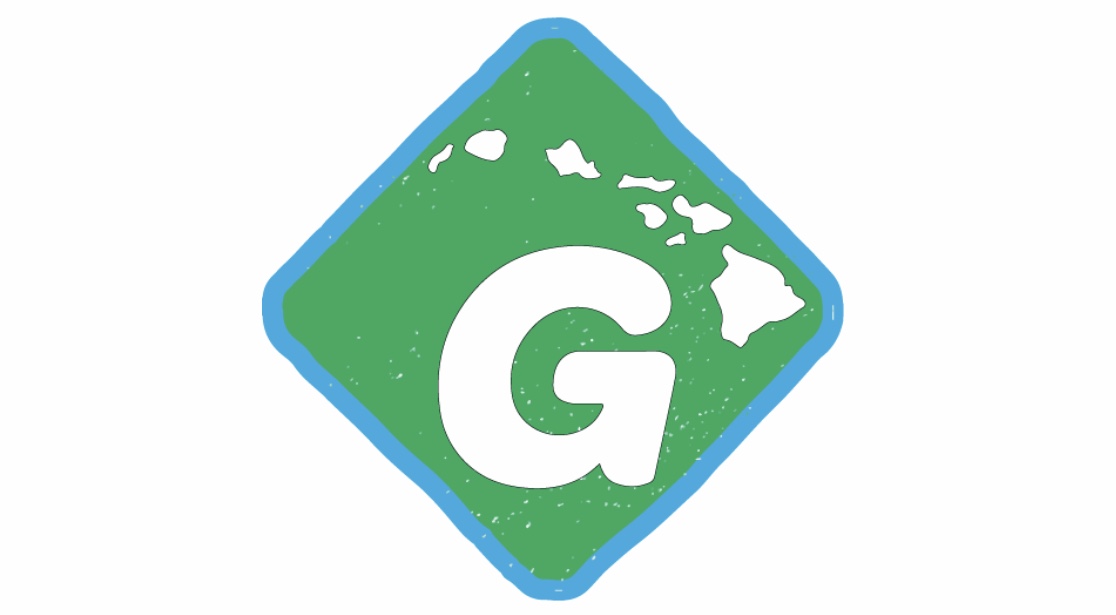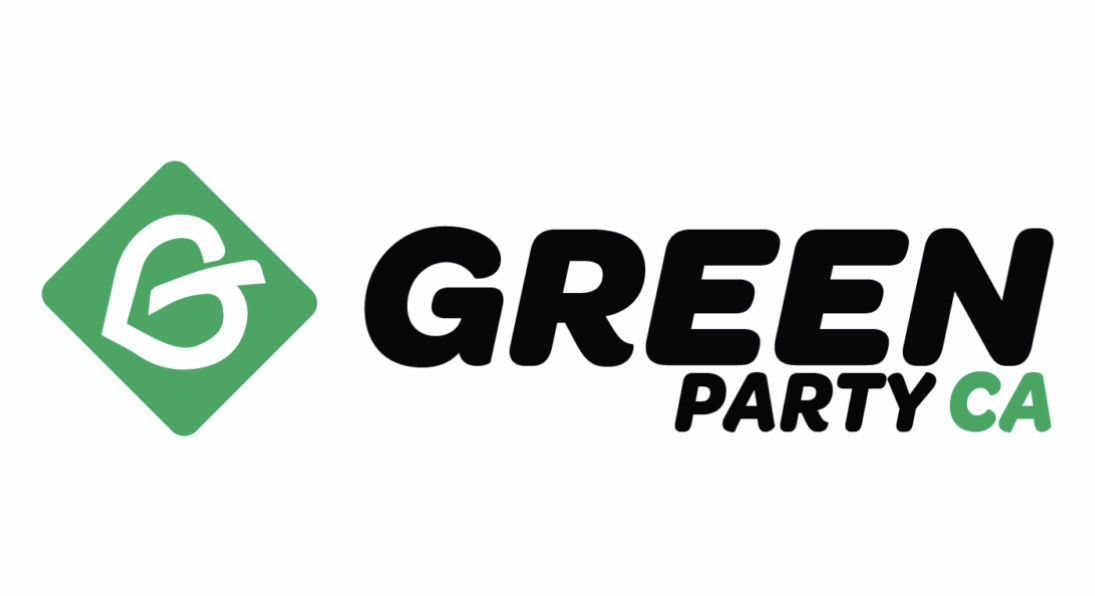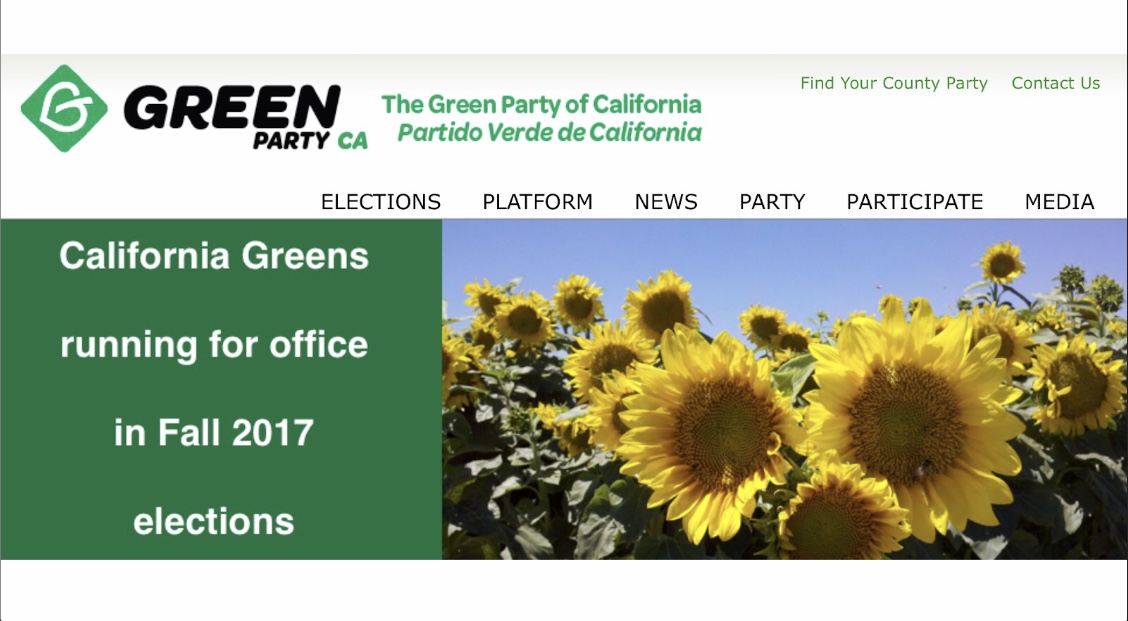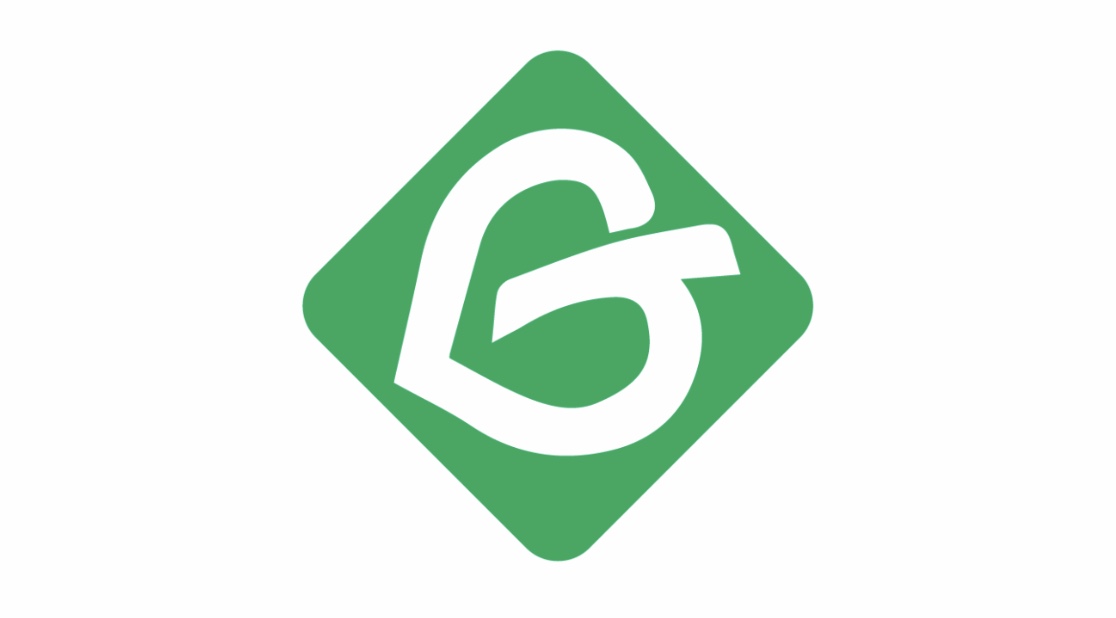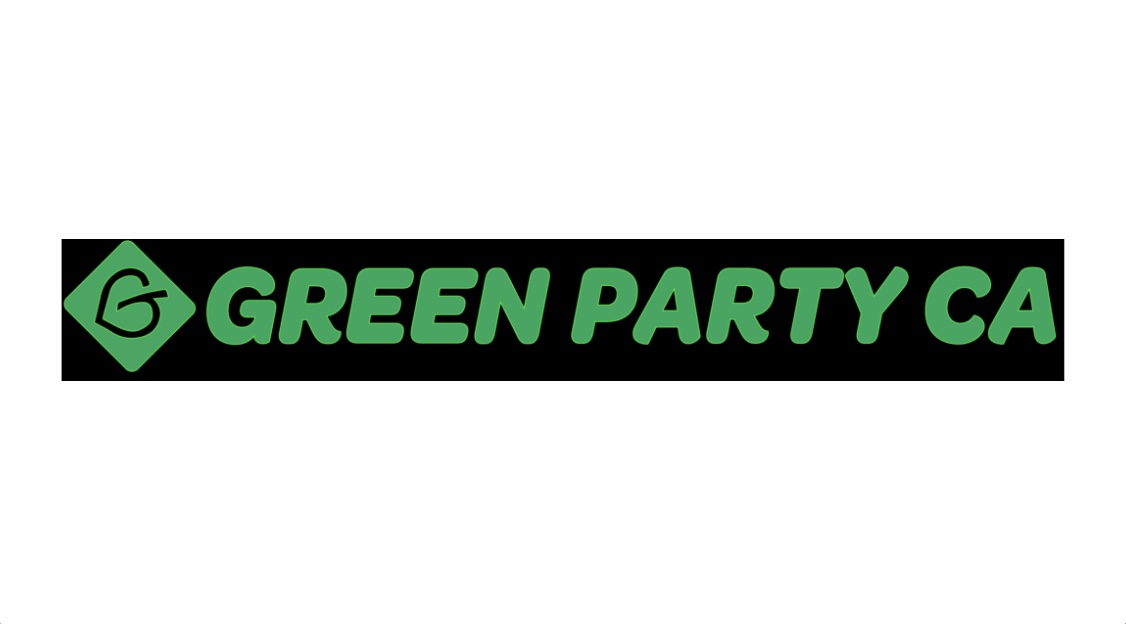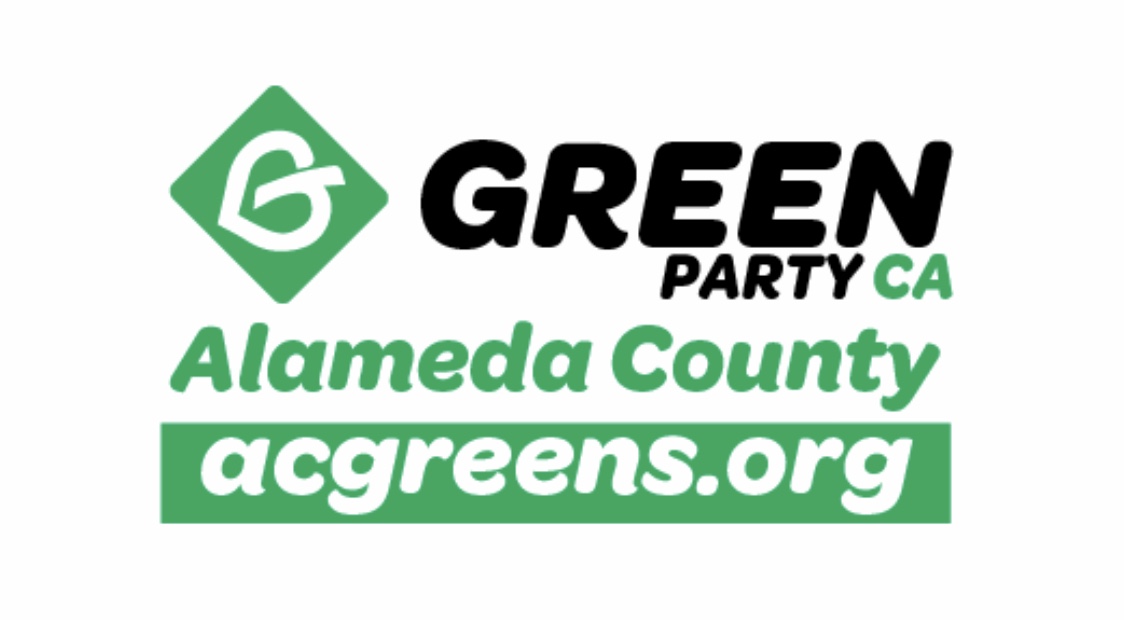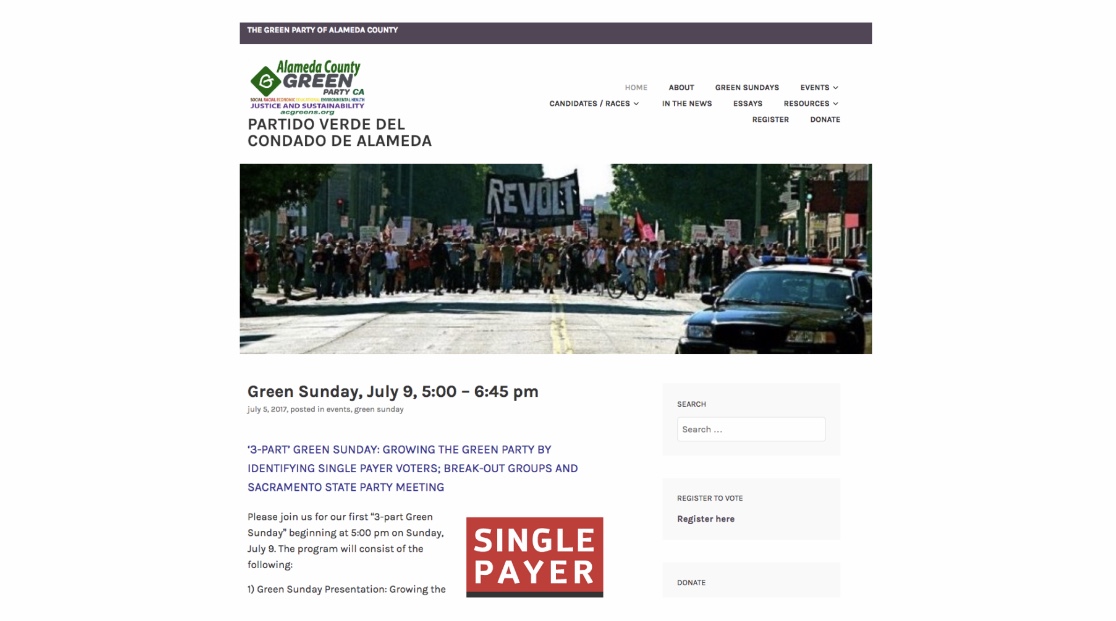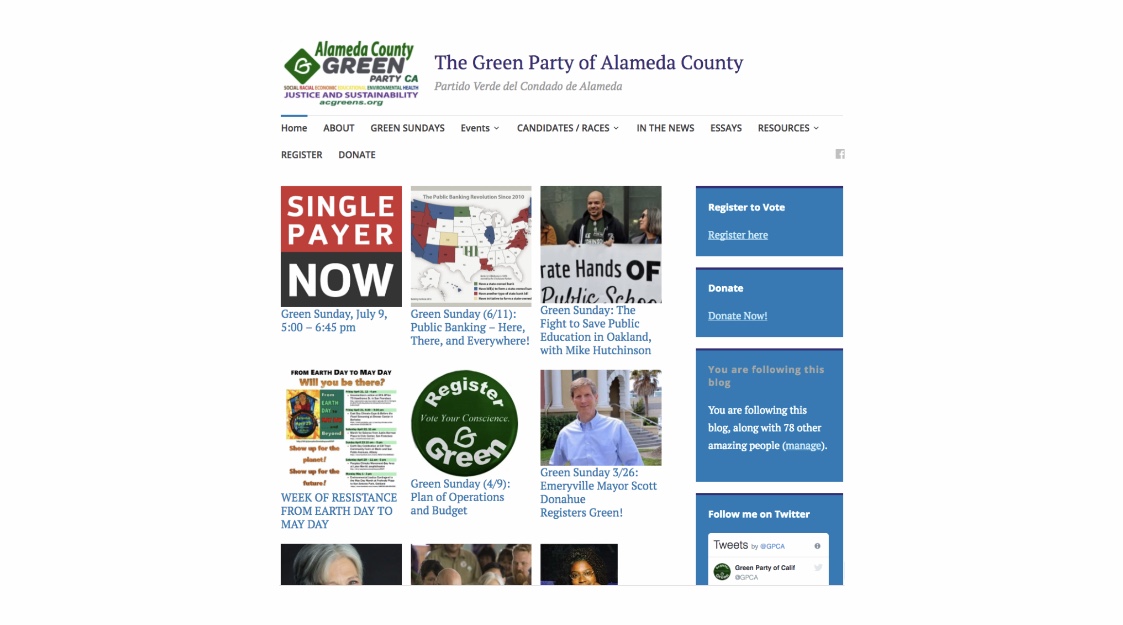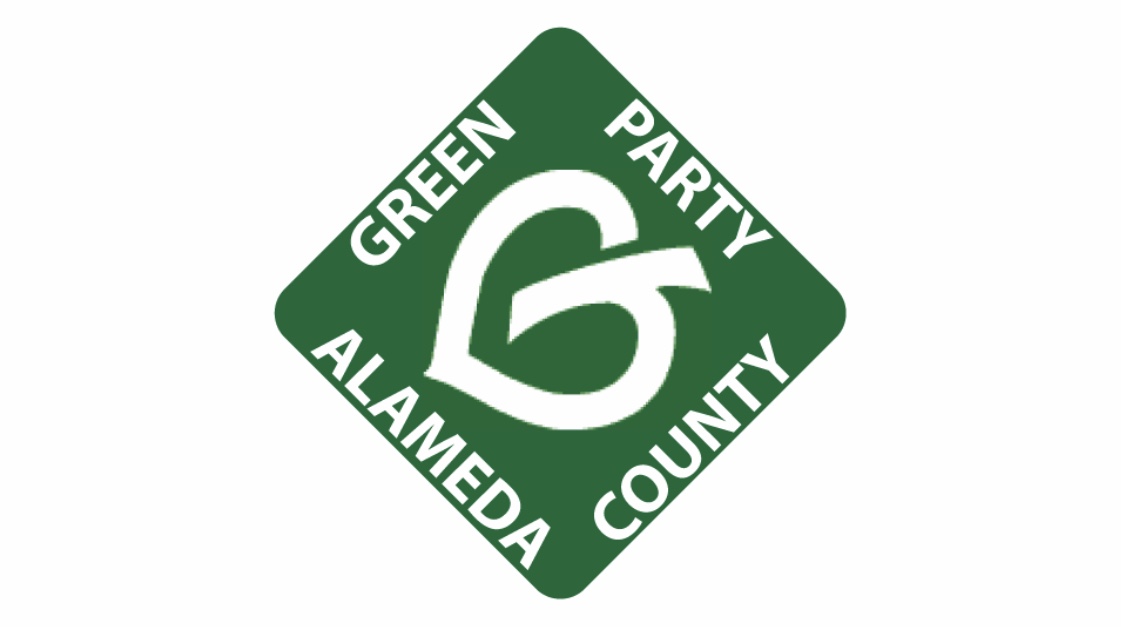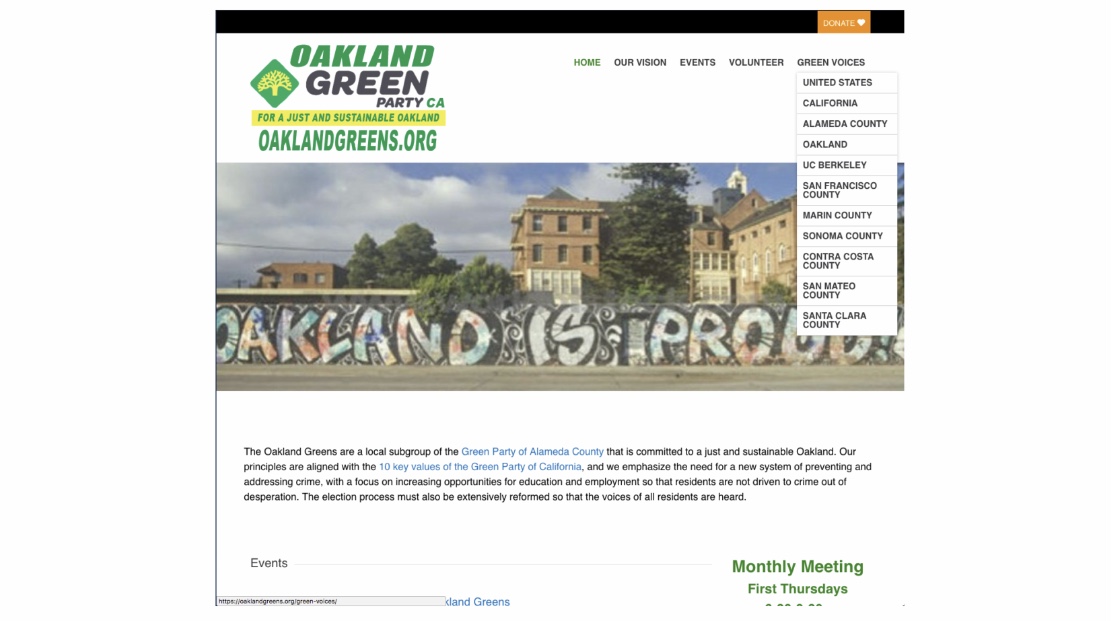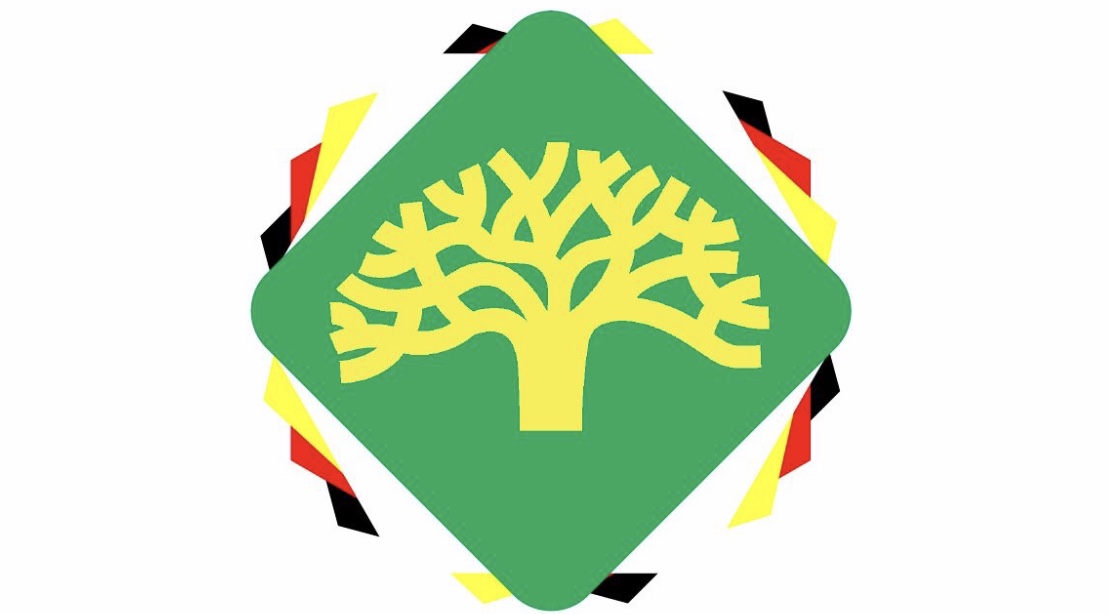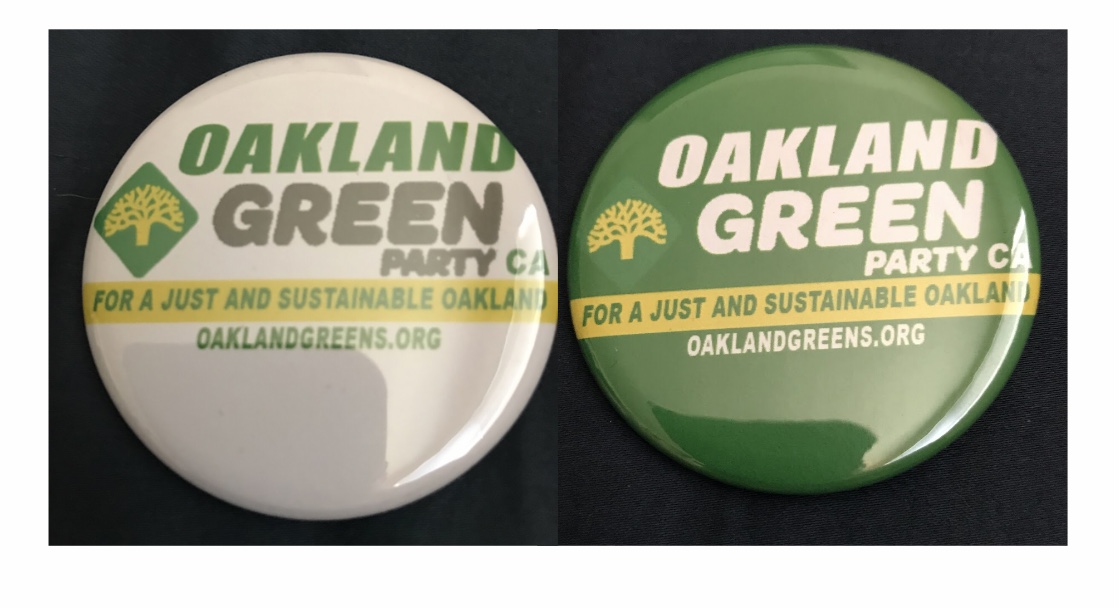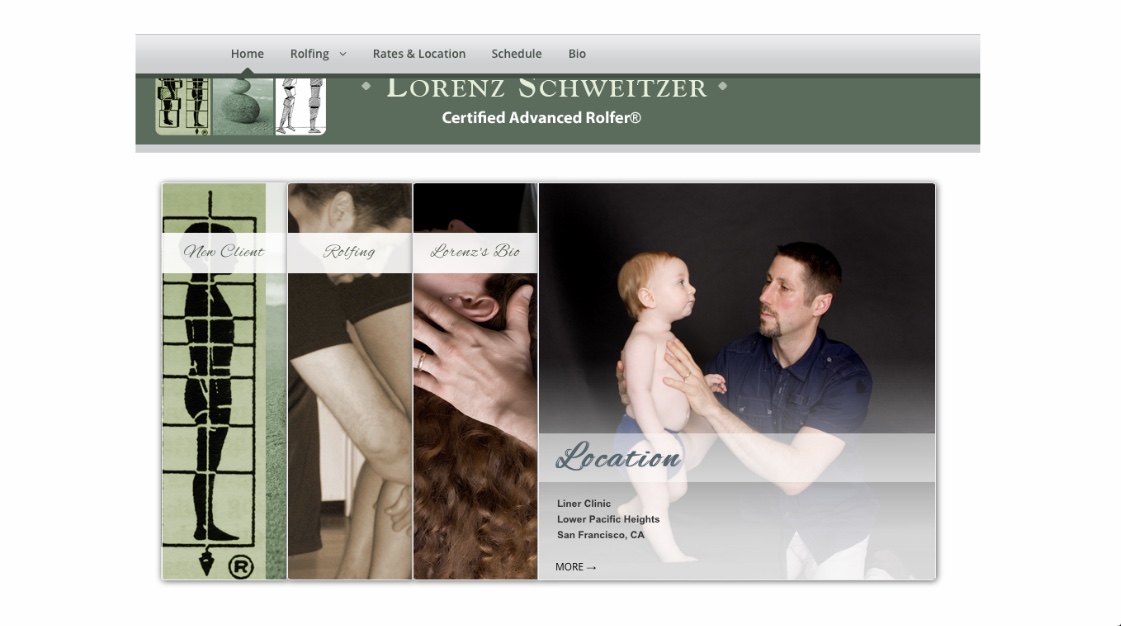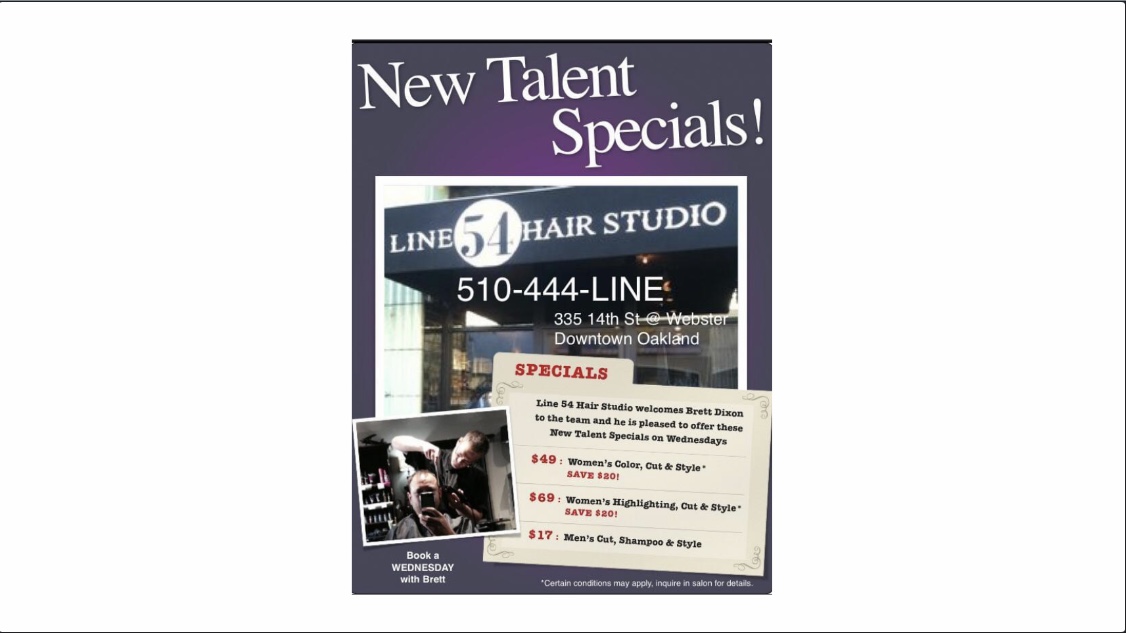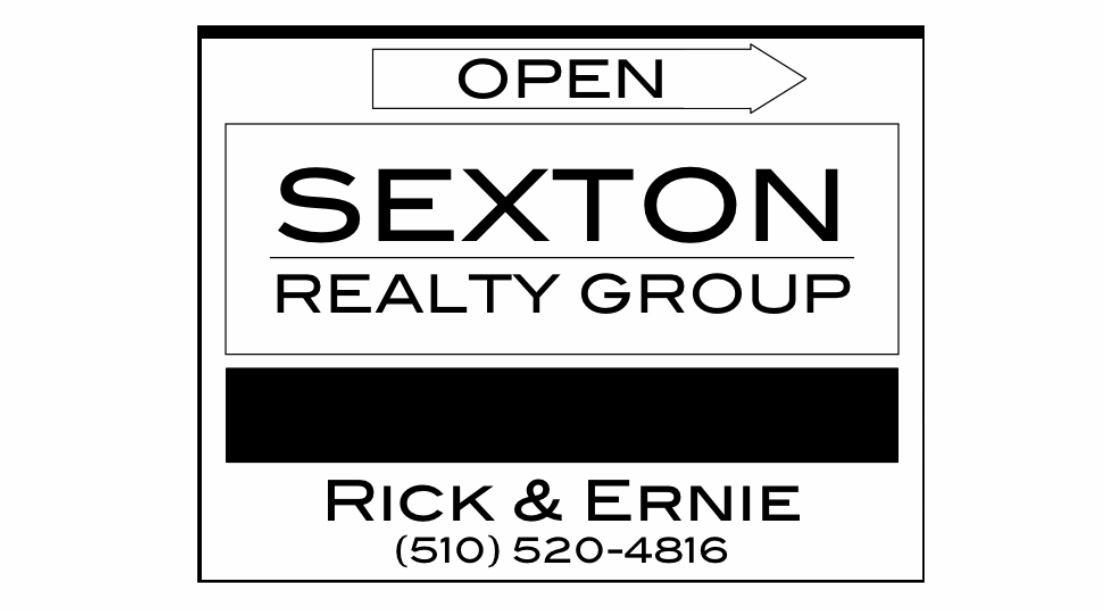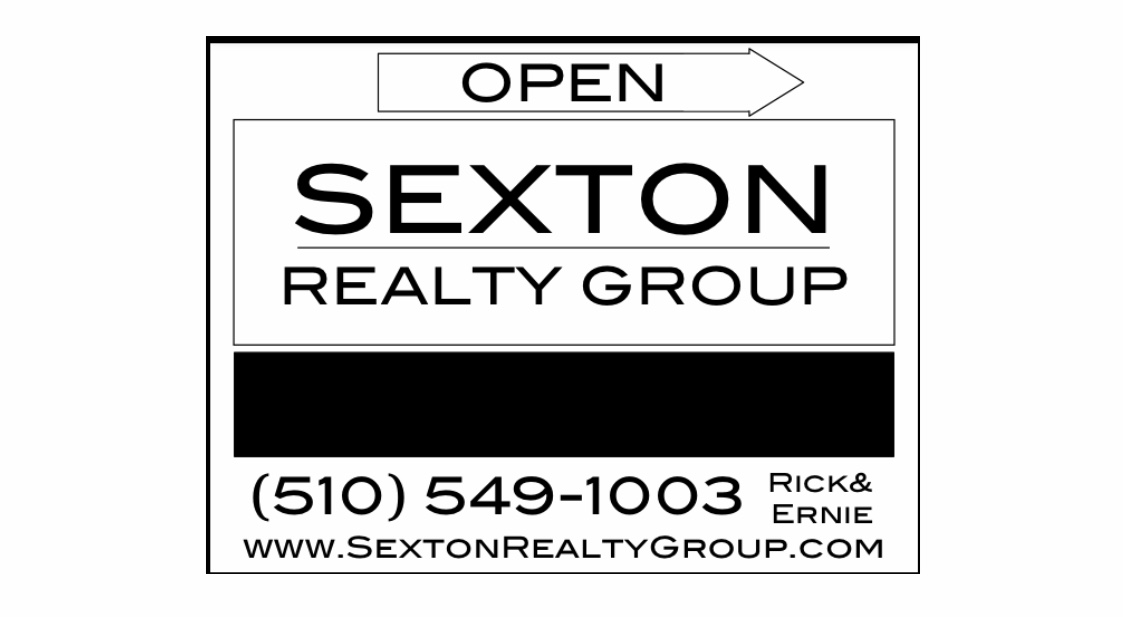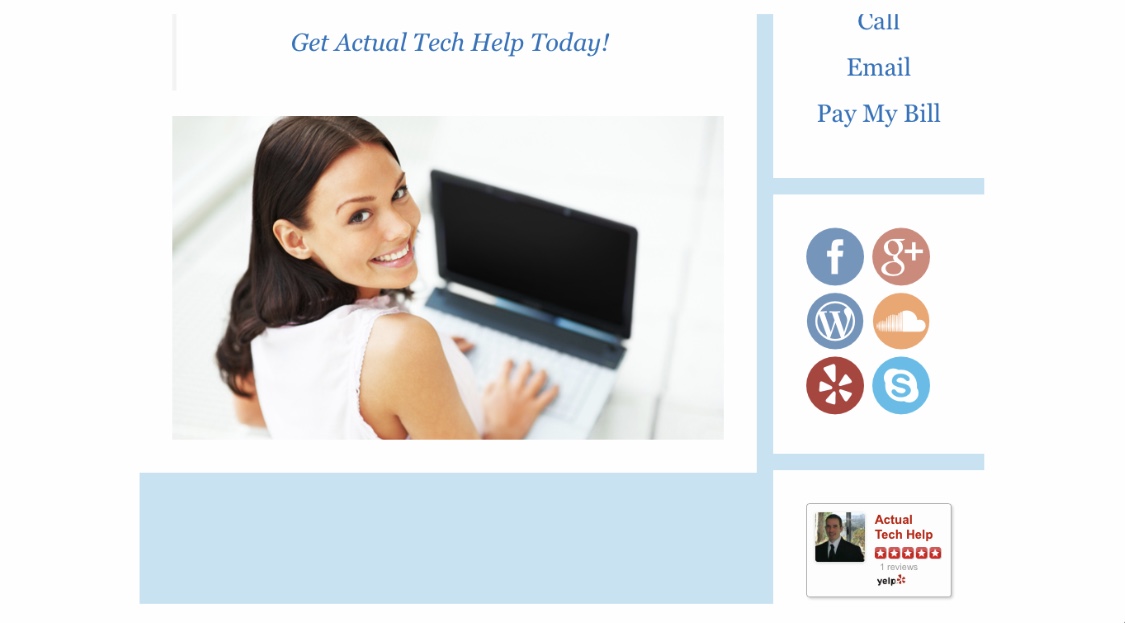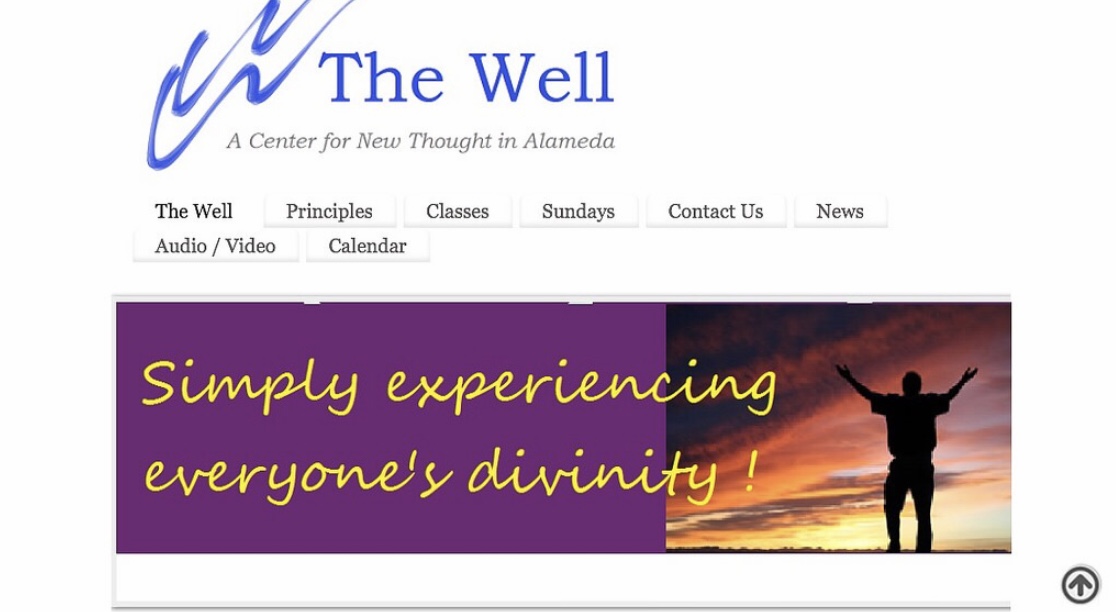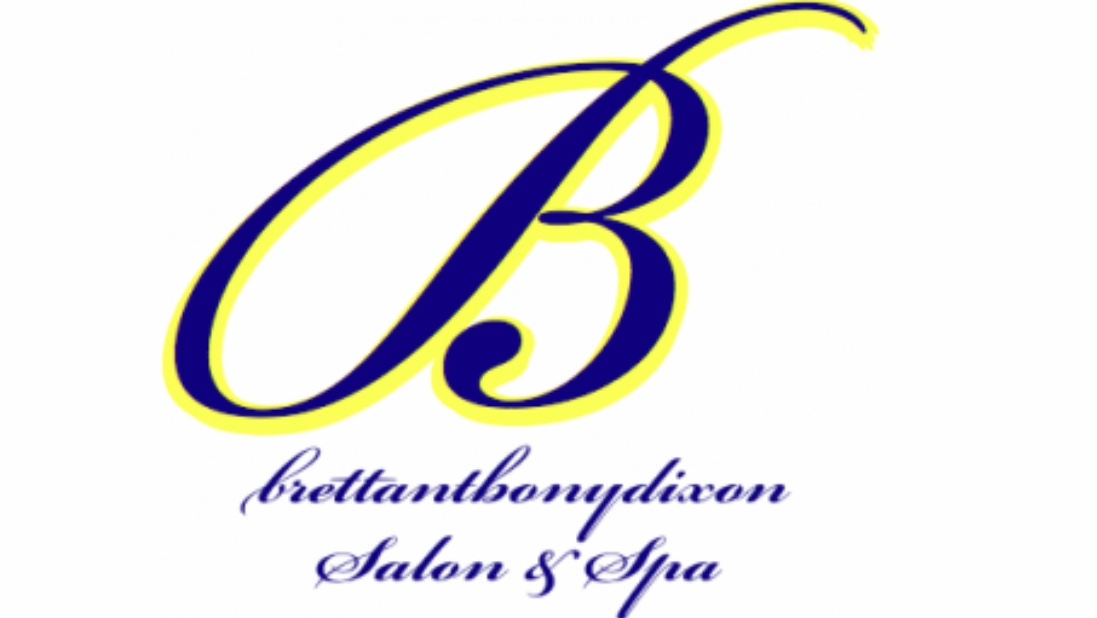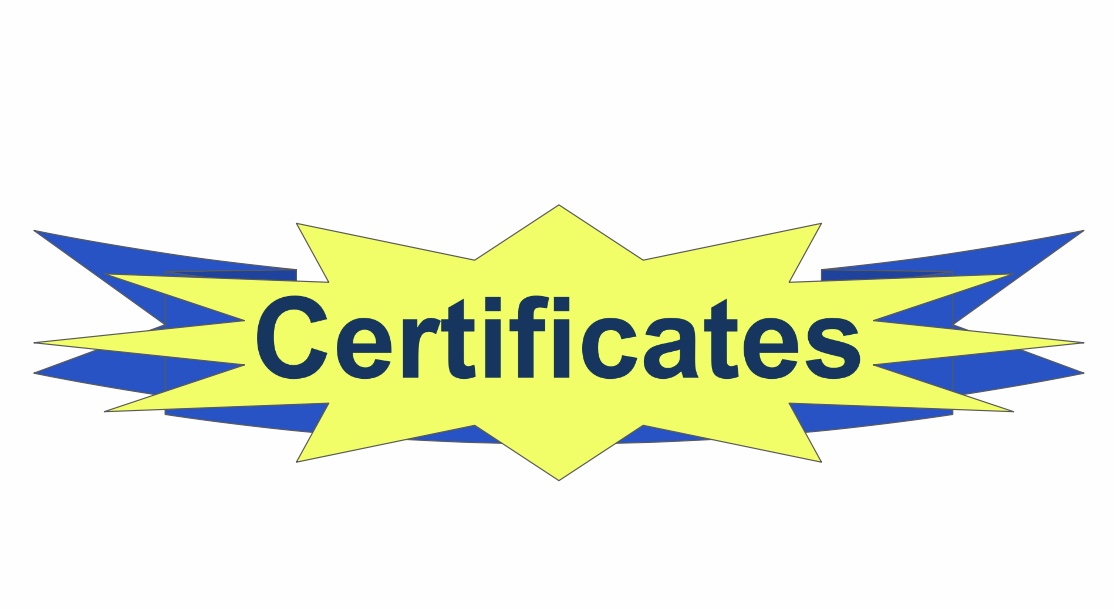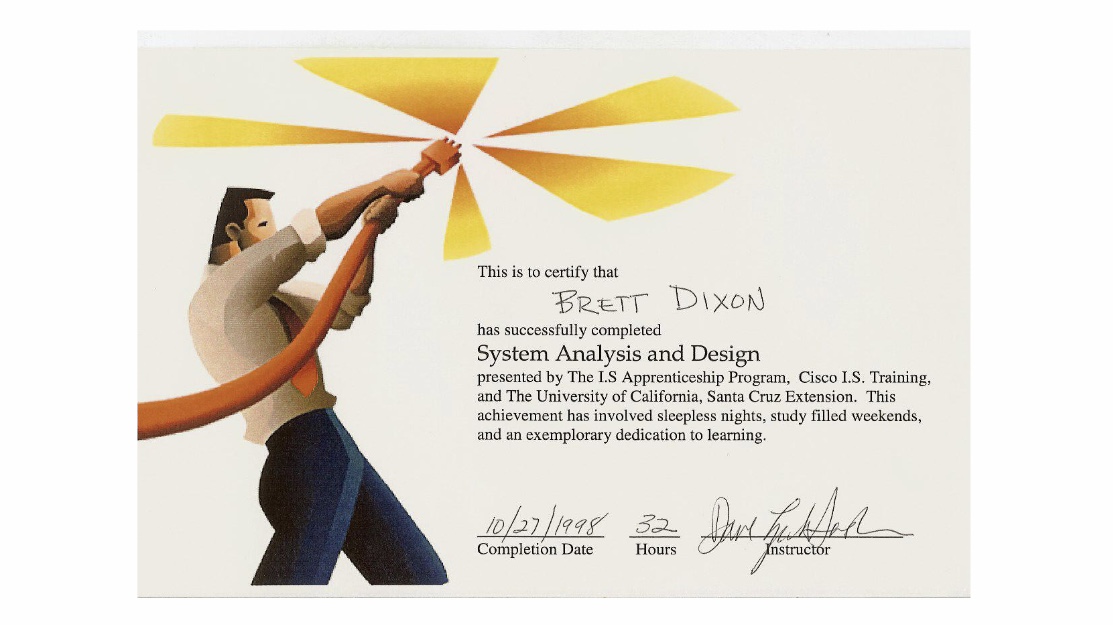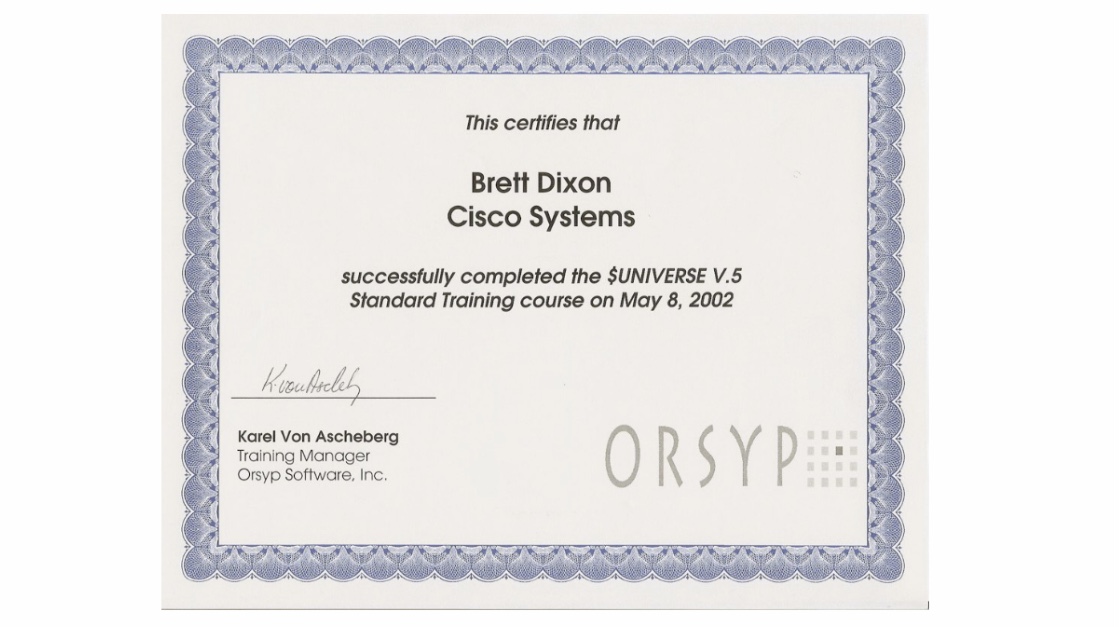 Offline Marketing
Offline Marketing includes all forms of printed materials such as business cards, flyers, pamphlets, signs, banners, buttons, and direct mail. Printed materials are an excellent way to market to an individual and improve customer loyalty. Printed materials may also be discovered organically, and used for person to person referrals. Brett works closely with clients and publishers to meet the specific requirements of each, and produce quality printed materials.
Online Marketing
Online Marketing includes online media such as Websites, Blogs, Newsletters, Social Media Posts, and Advertisements. Brett's Online Marketing Services include the Design, Development, Publishing, Administration, Support, and Search Engine Optimization (SEO) of these digital assets.
Investing in the online presence of your business improves your visibility to potential customers, and the opportunity for increased revenue.
Social Media
Social Media Marketing is one form of Online Marketing that is an effective way to attract potential customers to your business. Brett provides Social Media Marketing Services for platforms like Facebook, Twitter, Instagram, TikTok, Google Maps, YELP, Pinterest, YouTube, LinkedIn, and many more.